Hi all, this is Brett, and today I'll be helping you learn how to get started in the fostering/ adoption process.
Step 1) Do your research. Use our "Web Resources" and "Educational Materials" pages to link to lots of information and organizations to find out more about what fostering and/or adopting is all about.
Step 2) Contact a local organization. After you've found out what organizations (private or public) are near you, pick one and then find out when they're having their next "orientation."
Step 3) Go to orientation. This is a required part of the training process.
Step 4) If you're still interested in becoming a foster/ adoptive parent after orientation, find out when your organization is having their next training session. This information will be provided at orientation, as well as any initial costs associated.
Step 5) Go to training! Learn! Read! MAKE FRIENDS!!!!!!!! (They are going through the process with you and will become a valuable resource!) Have fun!
Step 6) Go through an exit interview. Most placement and/or training agencies have an exit interview after all training has been completed. This is their way of checking in with you and seeing where you're at in the process.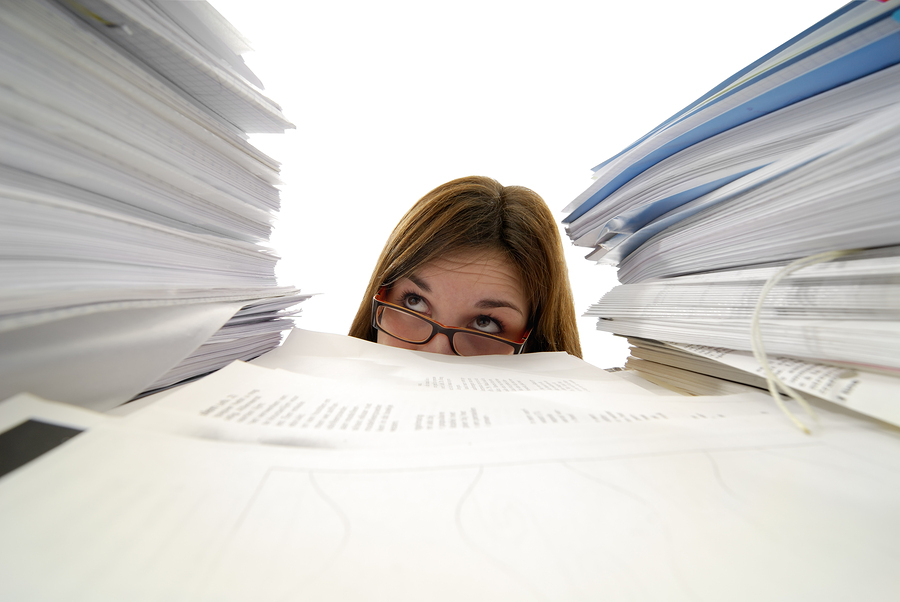 Step 7) Fill out the ridiculously long application. Be as honest as possible. Yes, there are VERY personal questions involved.
Step 8) Commence your home study. This is a long process. Sounds super scary. It's not. It's just really, really, long.
Step 9) Complete your CPR/ First Aid training and Health Evaluations (you can do this during training but it's recommended to wait because these expire every so often so the more recent, the better. It also helps during the recertification process when all of your requirements (home study, health eval, CPR, etc.) expire around the same time. Less to remember.
Step 10) When you have been approved for licensing and a placement, wait for a phone call. This could happen within 24 hours of your certification or could take a long time, depending on your parameters.