*I do not own these images*
Hello Readers!
Fair warning, this is a pretty long post.
So here's the thing: I've never been one to follow mainstream norms. Being the only girl in my third grade class to choose drums as my band instrument (and the first girl ever in my elementary school), I've been breaking social norms from an early age. Sure, when I first began planning for Baby, I assumed that a crib was a necessity for any and all babies. When I really started digging into my baby product research, however, I discovered something amazing: there really aren't any rules for nurseries! There isn't a single piece of furniture that is absolutely 100% necessary.
Now, that doesn't mean that I wouldn't recommend certain pieces of furniture over others, or even assume that what works for me will work for everyone. No; that's not the point here. I do believe, however, with the proper research and preparation, the crib can and should become a thing of the past. At least for minimalist families who don't need to put Baby to sleep in a conveniently located position for the sake of their backs.
So, why will I not shut up about crib-less nurseries? First, it helps to look at the original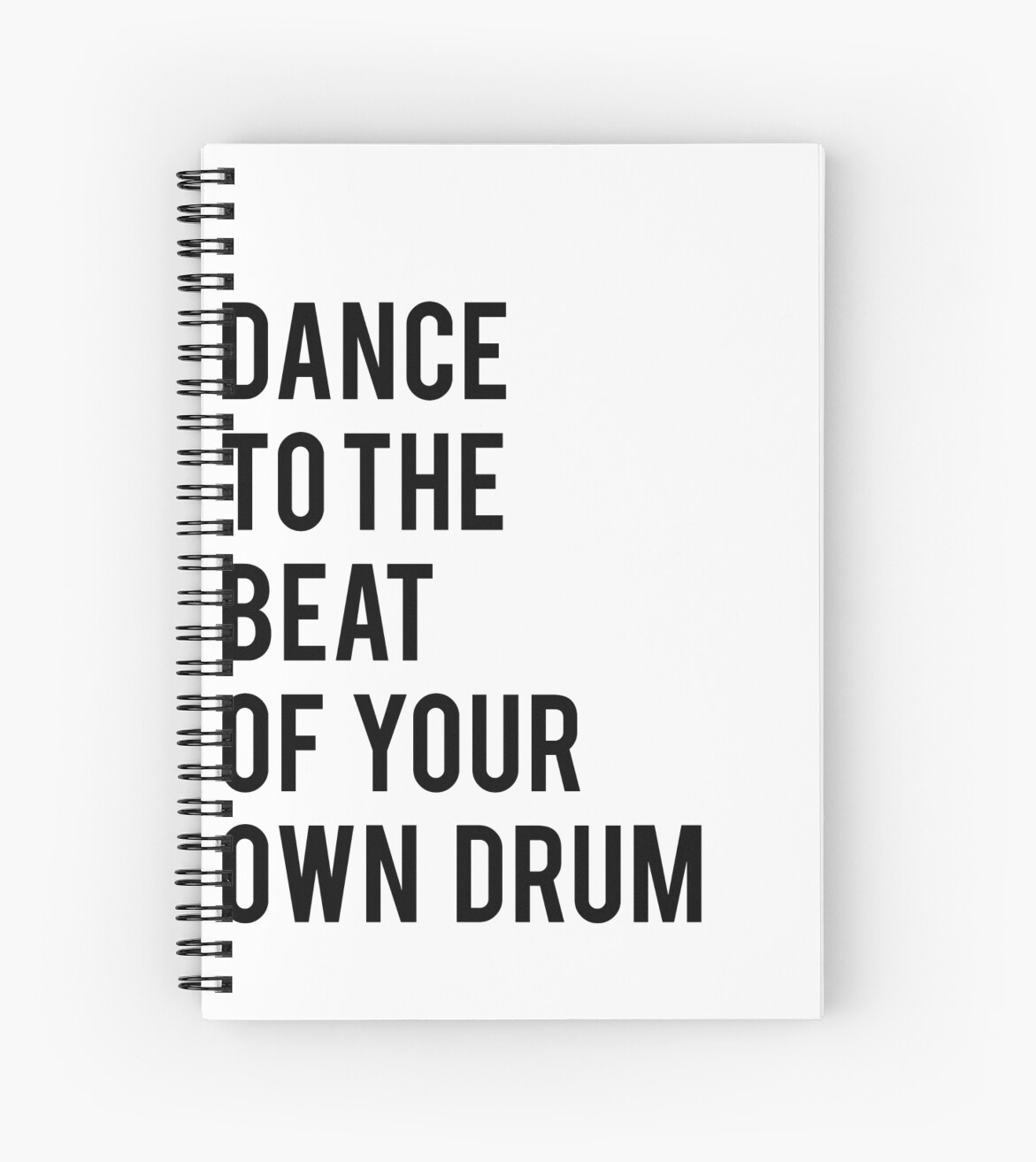 purpose of the crib. Before cribs, most families co-slept and older babies slept on the floor on some sort of soft mat or mattress (if they weren't in the bed with their parents), and in some cases, on a bed that hid away under the parent's bed or what we now refer to as a trundle bed. Our modern-day version of a crib first came about in the 19th century (Victorian era to be more precise). The crib was designed because 19th century parents believed that toxic fumes existed below the knee and explosive gases existed near the ceiling (phew! Good thing that's been disproved!), so having the baby in a crib was considered the safest place. More reliably, keeping a baby elevated during sleep time kept them better insulated from drafts, since most homes weren't insulated and floors were not carpeted. Iron cribs later came about  to help prevent bedbugs and lice. That's definitely a more logical reason to put Baby in a crib, but is it really necessary today?
Enter Maria Montessori: a pioneer in early child development and, more specifically,
early education. Dr. Montessori believed that children need to be able to independently and creatively explore the world that exists around them, so she developed what is now known as the Montessori Method. Part of that method involves creating a nursery or kid's space that allows for independent learning and exploration. When one walks into a Montessori nursery today, there is one piece of furniture that is blatantly missing. You guessed it: the crib.
Cribs restrict a child's movement. Even mobile babies are helpless when placed in the crib and become completely dependent on their caregiver to take them out or put them in. That means that when a small child is feeling sleepy, instead of being encouraged to find his bed and lay down on his own, he'll use the only means of communication he has to let his caregivers know that he's tired: crying or acting out. While crying is a crucial survival tool that all tiny humans have and need, crying (aka stress and anxiety in your baby) can be minimized and sleep time increased if parents know enough about their child's developmental needs. Part of the solution is eliminating the crib.
While cribs do have some benefits, they don't come without their fair share of safety hazards. How many of your friends have told you stories about their children (or themselves as children) climbing out of their cribs? It's a pretty common occurrence, and it's also really scary to think about. While babies and kids are resilient, falling out of a crib can cause serious injury, or they might gain access to something they shouldn't (like electrical outlets) all whilst the parents are blissfully unaware of the danger because they think Baby is safe in the crib. How about Baby getting her arms or legs in between the crib bars? If she's particularly chubby (like most babies are), getting those limbs safely uncaught can be a terrifying experience for any caregiver as the risk of injury also can occur. Finally, despite continually being sold at every big box baby store, crib bumpers, baby pillows, and blankets (not to be confused with swaddles) are extremely hazardous to an infant's health, as they are known to cause both suffocation and entanglement.
So, with that knowledge, why are cribs still widely regarded as a nursery staple? The answer is mainly because humans are creatures of habit and comfort. We don't naturally stop to ask questions about practices that are widely accepted. It's like the age-old story about the daughter-in-law on Thanksgiving. Her mother had taught her to always cut the turkey in half before putting it in the oven, and she watched her mother do just that as she grew up. When she went to cut the turkey in half at her new family's house, her mother-in-law immediately questioned the practice. Of course, the well-meaning daughter-in-law had no idea why her mother always cut the turkey in half, so she called her mom to ask. Her mom explained that she did it because her mother always did it. Fortunately, Grandma was still alive at the time, so she was the next to be called. Come to find out, Grandma always cut the turkey in half because it didn't fit in the oven she had while her children were growing up. She laughed at the thought that her daughter and granddaughter had made that habit into a Thanksgiving tradition. The granddaughter obviously felt very foolish about cutting the turkey in half after that. Moral of the story is, we don't always have to do something just because our parents and grandparents did it.
With that in mind, is going "crib-less" any better? Yes it is, and I'll explain why. Floor beds allow a child to go to sleep and wake up on his own. Of course, parents will still need to put their baby to bed, and it's very healthy for children to have a nighttime (and daytime) routine for this, but children will have an easier time falling asleep if they know their movement won't be restricted when they wake up. Think of it this way, if you were with a loved one and fell asleep near them, and then woke up in the middle of the night all alone in a dark room and found that you could not leave your bed because it was like a cage, how would that make you feel? Now imagine a child waking up to find himself in a crib after falling asleep on his mother's chest, all alone and scared? Not very pleasant is it? Yet, this is what we do to our more vulnerable children. Why?
***I feel it's important to note here my appreciation for bassinets and bedside sleepers: Bassinets are specifically designed for newborns (that is, babies who should be sleeping on their backs only and who are not strong enough to roll over onto their bellies). I plan on using a bassinet which will be placed right next to my bed for easy feeding and changing in the middle of the night until my baby is six months old or about 25lbs, whichever comes first. The American Association of Pediatrics (AAP) also recommends that babies sleep in their parent's room until they are at least six months old, and it's preferable if they room-share until 12 months. While the floor bed will be used with a DockATot for daytime naps before then, it won't be used as my baby's primary sleep area until I feel he/ she is ready for that transition. While some parents, particularly minimalist parents, believe that it's okay to put Baby directly into the crib (or floor bed) upon birth, I don't personally advocate it. Here's the thing, what works for me might not work for you, and that's totally acceptable. What I reiterate constantly on this blog is that you know best what your baby needs. If you'e a foster parent, give it a little time (maybe about two weeks to a month) and you also will know best what your baby needs, though you should try to respect the wishes of your kid's bio parents because biologically speaking, they know best as well, even if they're having a hard time managing their own lives. The important point to note here is to trust your instincts.***
A crib-less nursery might not have a crib, but it still has some sort of mattress. This can be a standard crib-sized mattress or a twin. Most people don't like going bigger because they feel their baby will get lost in a bed so large, but it's really up to you what you choose. This crib-sized mattress is placed on the floor and is known as the Montessori floor bed. There are lots of options to choose from at this point.
Many people like the look of wooden "houses" to frame the bed. Others prefer a simple
floor bed frame as they find the "house beds" distracting. Others still prefer to make a simple frame out of wooden bed slats to place under the mattress. The reason I don't suggest simply putting a mattress directly on the floor (though that is an option), is because humans sweat during the night which can soak into the mattress. If there's no air flow between
the mattress and the floor, the mattress can become mildewy. Personally, I think the house frames are whimsical and creative alternatives to the crib. You can find reasonably priced frames, like the one pictured, on Etsy.
For slightly older children, some people like to place
long narrow pillows around the edges of the mattress to help keep children from rolling off. I am a bit skeptical of this practice, however, because it really is no better than having a baby accidentally roll their face (and airways) into a crib bumper. The nice thing about a floor bed, however, is that if an older baby falls off of it, preferably onto a nice soft mat that's been strategically placed in front of their bed, she won't get hurt in the process. Considering she's moving around that much during her sleep, she's probably able to get herself back onto the bed anyway.
I now need to address baby proofing your child's nursery should you choose the floor bed over a crib. One nice thing about cribs is that parents don't have to worry about completely baby proofing their home or even their child's nursery right away because Baby's access to those things is restricted by the crib. That being said, a child's access to plugs and electrical outlets will not be restricted with the use of a floor bed. It's important to meticulously baby proof the spaces your child will spend most of his time in should you decide to bring the Montessori approach into your home. Besides covering outlets, this also includes making sure there aren't wires plugged in for Baby to play with or get choked by (sorry, no twinkle lights unless they are battery-operated and out of Baby's reach), blind cords are up and out of reach, and any sharp edged furniture is covered by bumpers of some sort.
The Montessori Method encourages independent learning, so the floor bed is not the only aspect of the well-rounded nursery. To go into the details of all that would be to make this post waaay too long (ain't nobody got time for dat!). Be on the lookout for future posts about how to include the Montessori Method in your daily early education routines (it's easier than you think, especially those of you who are working parents)!
Choosing furniture and a design layout can be a daunting task, but it doesn't have to be. The best practice is to keep to the bare minimums of stuff because a) that's less stuff for you to trip over and b) Baby will have an easier time learning to become independent by exploring her environment. I'll talk more about a minimalistic approach to toys and nursery design in future posts!
For now, I hope you found this post helpful and informative. Remember, above all, if the item in question doesn't bring you joy, it probably will just cause you (and Baby) stress that you don't need in your life.
Cheers!
SC